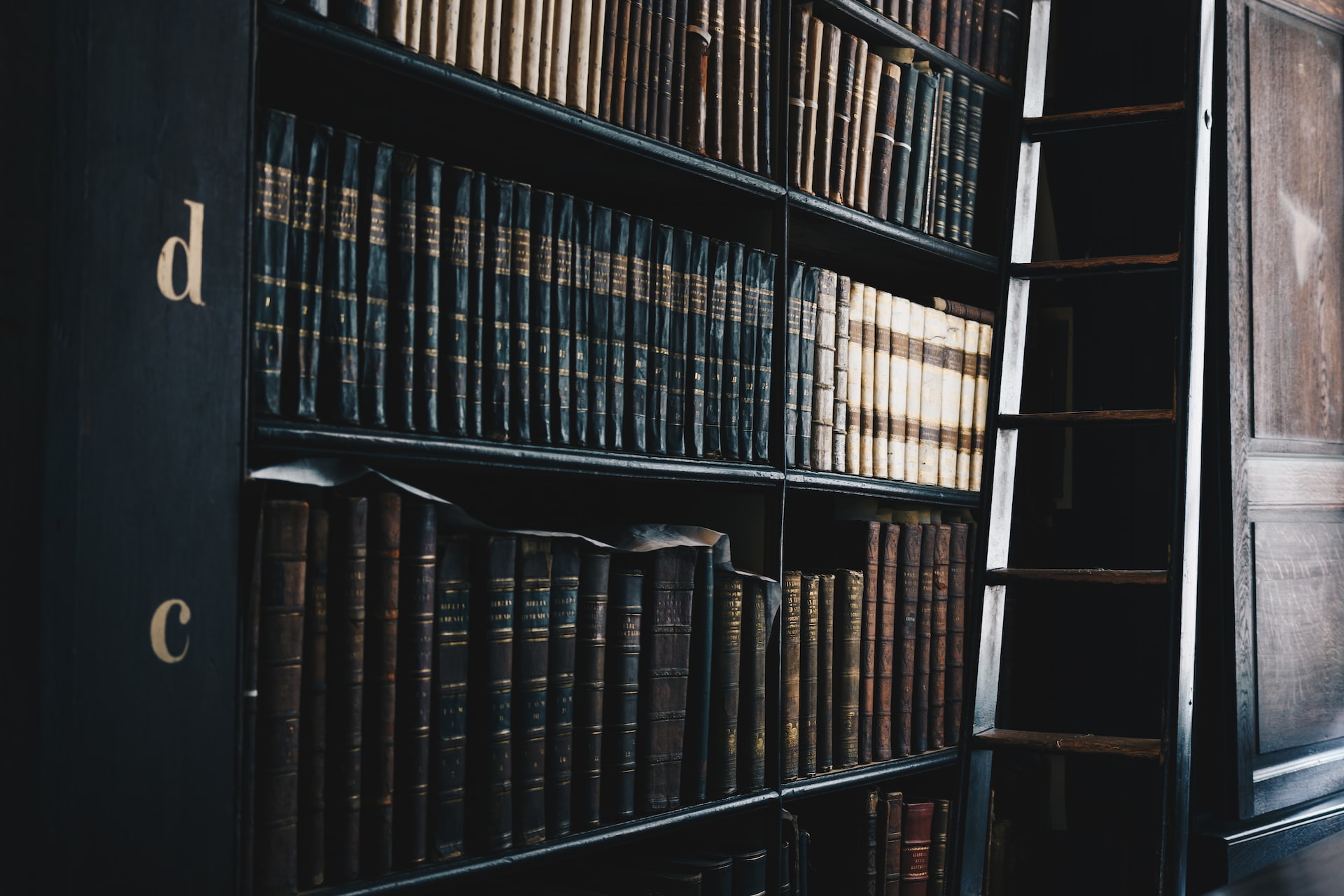 asset freezing at the european and inter-american courts of human rights: lessons for the international criminal court, the united nations security council and states
Daley J BirkettAuthor NotesHuman Rights Law Review,
This article examines the human rights implications of the asset freezing processes available to the International Criminal Court and the United Nations Security Council. It does so through the lens of the case law of the European Court of Human Rights and the Inter-American Court of Human Rights, from whose jurisprudence, although not uniform, a number of principles can be distilled. By scrutinising a series of cases decided under the European Convention on Human Rights and American Convention on Human Rights, respectively, the article demonstrates that the rights to the peaceful enjoyment of property and to respect for one's private and family life, home and correspondence are necessarily implicated by the execution of asset freezing measures in criminal and administrative contexts. The article concludes that, considering the human rights constraints placed on the exercise of their powers, both the International Criminal Court and United Nations Security Council, as well as States acting at their request, must pay attention to this case law with a view to respecting the human rights of those to whom asset freezing measures are applied.