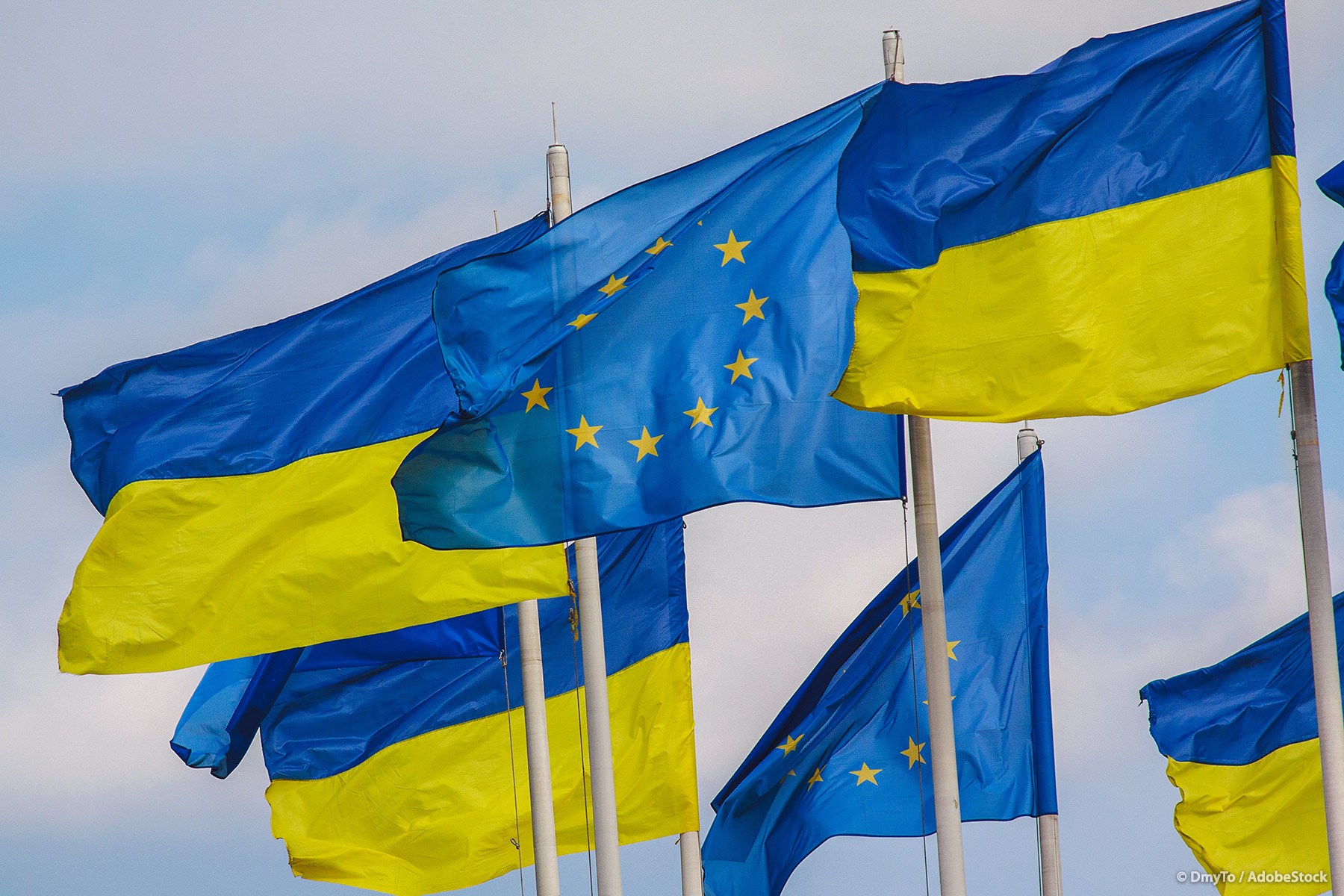 russia's war of aggression in ukraine, from financial sanctions to confiscation of oligarchs assets while upholding the rule of law
The paper first explores the concept of sanctions and financial sanctions (asset freezes) and what they mean in practice.

Written in the light of Russia's war of aggression in Ukraine, the Working Paper explores whether it is justifiable to confiscate assets frozen under financial sanctions in order to redirect them to the victims of state aggression.
Using the example of Canada, which has introduced a legislative mechanism for this purpose, the paper analyses whether states should be able to confiscate sanctioned assets purely on the basis that they have been sanctioned.
It then looks at more established measures that states could adopt and apply to target sanctioned assets, including:
Traditional conviction based confiscation measures, including 'extended confiscation' mechanisms
Non-conviction based confiscation (forfeiture) measures
Unexplained wealth laws
The paper recommends ways to maximise the effectiveness of these alternative avenues for recovering assets, which are much less controversial and can arguably be applied without infringing on legal rights.
Opting for mechanisms that abide by established legal rights will not only significantly increase the chance of recovering assets without subsequent legal challenges. It will also ensure that the very reason for targeting the assets in the first place – namely to seek justice and compensation for acts of aggression – is not undermined through the erosion of the rule of law.
About this Paper
This Working Paper was prepared by the Basel Institute on Governance.
It is part of the Basel Institute on Governance Working Paper Series, ISSN: 2624-9650. You may share or republish the Working Paper under a Creative Commons Attribution-NonCommercial-NoDerivatives 4.0 International License (CC BY-NC-ND 4.0).
Suggested citation: Dornbierer, Andrew. 2023. 'From sanctions to confiscation while upholding the rule of law.' Working Paper 42, Basel Institute on Governance. Available at: baselgovernance.org/publications/wp-42.
Acknowledgements
The Basel Institute would like to thank Isys Lam and the law firms of Bonifassi Avocats(France), Hengeler Mueller (Germany), Bennett Jones (Canada) and Rogério Alves & Associados (Portugal) for their support in providing research for this paper. We are grateful to the International Academy of Financial Crime Litigators for facilitating the collaboration.
The Basel Institute would also like to thank Stefan Lenz, Stefan Cassella, Maria Nizzero, Nicola Bonucci and Oscar Solórzano for their support in reviewing the content of the paper and recommending amendments.
Links and other languages