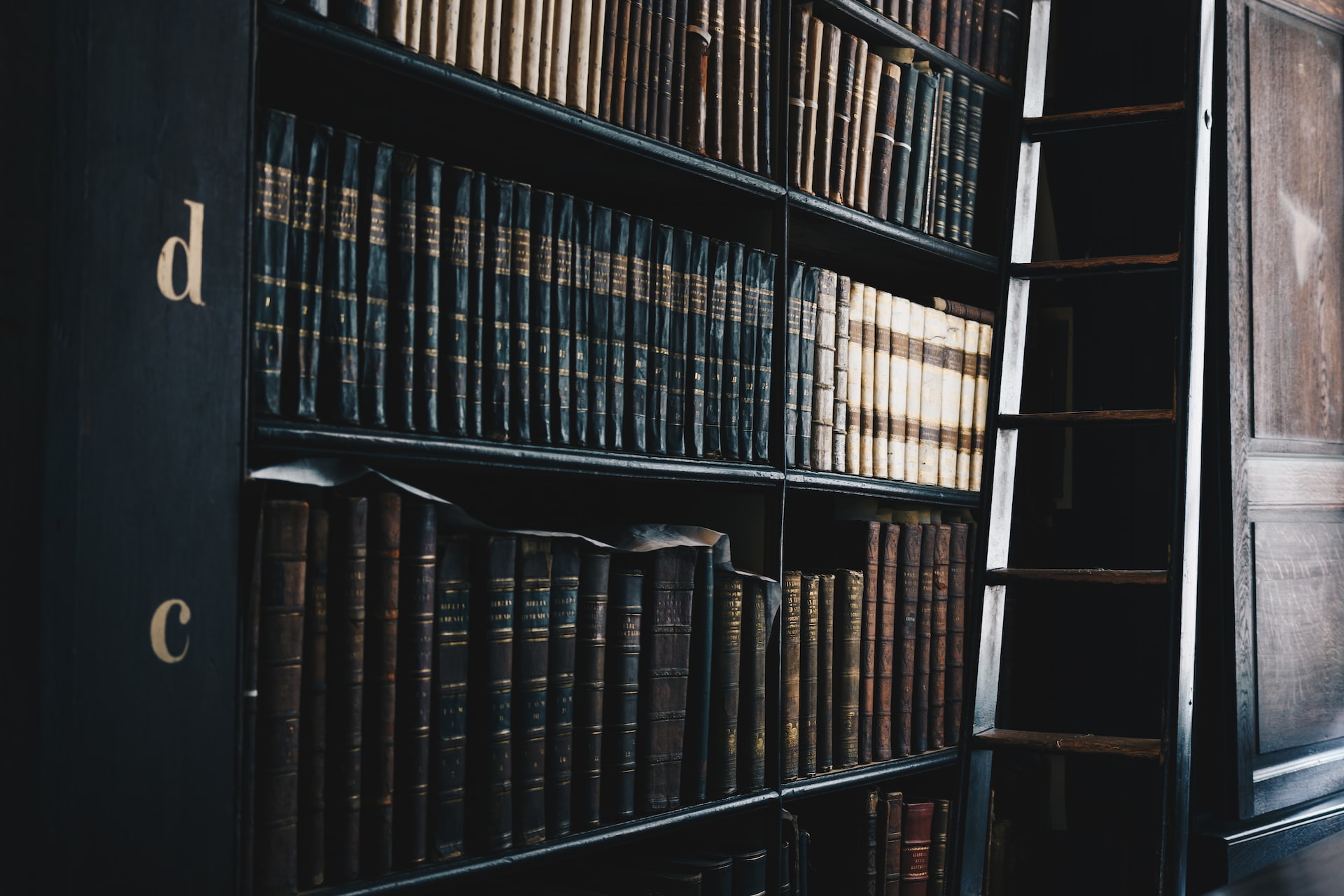 guide on article 6 of the european convention on human rights
This guide is part of the series of Case-Law Guides published by the European Court of Human Rights (hereafter "the Court", "the European Court" or "the Strasbourg Court") to inform legal practitioners about the fundamental judgments and decisions delivered by the Strasbourg Court. This particular guide analyses and sums up the case-law on the criminal limb of Article 6 of the European Convention on Human Rights (hereafter "the Convention" or "the European Convention"). Readers will find herein the key principles in this area and the relevant precedents.
The case-law cited has been selected among the leading, major, and/or recent judgments and decisions.*
The Court's judgments and decisions serve not only to decide those cases brought before it but, more generally, to elucidate, safeguard and develop the rules instituted by the Convention, thereby contributing to the observance by the States of the engagements undertaken by them as Contracting Parties (Ireland v. the United Kingdom, § 154, and, more recently, Jeronovičs v. Latvia [GC], § 109).
The mission of the system set up by the Convention is thus to determine, in the general interest, issues of public policy, thereby raising the standards of protection of human rights and extending human rights jurisprudence throughout the community of the Convention States (Konstantin Markin v. Russia [GC], 30078/06, § 89, ECHR 2012). Indeed, the Court has emphasised the Convention's role as a "constitutional instrument of European public order" in the field of human rights (Bosphorus Hava Yolları Turizm ve Ticaret Anonim Şirketi v. Ireland [GC], § 156).